Spring Fire Safety
2/7/2019 (Permalink)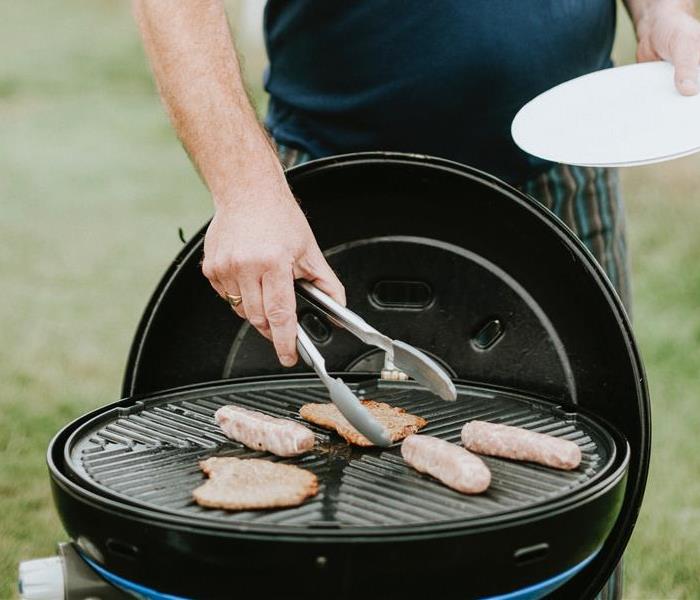 Always check over your grill before you use it to make sure that the parts will all function as they should.
The weather is heating up which means soon it will be time to bust out those grills or gather around a campfire with your friends. As always, we have some great tips to help you make the most of your time without causing damage or injury with fire. Check them out below!
Check over all the parts of your grill before using it. This includes the propane tank, the hose, and any connecting pieces.
Make sure your grill has been properly cleaned. Stray bits of old food or leaves can cause flare ups and burns.
Make sure the grill is set up away from anything flammable such as trees, fences, and buildings. It should be in an open outdoor area.
Never leave a lit grill unattended.
Never leave children or pets unattended near an open flame or something that may still be hot.
Keep a fire extinguisher nearby in case something does go wrong.